Ready to Become an HGV Driver? Take Our Quiz to Find Out!

Do you have what it takes to become an HGV driver?
Whether you're 'tramping' across Europe or multi-dropping here in the UK, there's nothing quite like the independence and pride that comes with being out on the road; the king or queen of your cab.
HGV drivers are the backbone of our economy, keeping goods flowing and industry on the move. Without them the country grinds to a halt, which is why there's always plenty of work out there for the best.
But what separates the best drivers from the average ones? How do we spot the difference and recognise your potential to become an elite driver?
Here at Backline we've taken on a challenge to transform perceptions across the industry by creating an elite driving force known as Platinum Field Staff Partners. The team enjoys top levels of job satisfaction and some of the best pay and support in the industry, ranging from free training to private health insurance.
So, if you're thinking of a new challenge why not take this quick quiz and see if you have what it takes to become an elite HGV driver.
The Big Quiz: Should I become an HGV driver?
1: What are the salary expectations of an Elite Driver?
2: Which of these bests describes an elite HGV driver?
3: What's the minimum tyre tread depth for goods vehicles over 3,500 kg?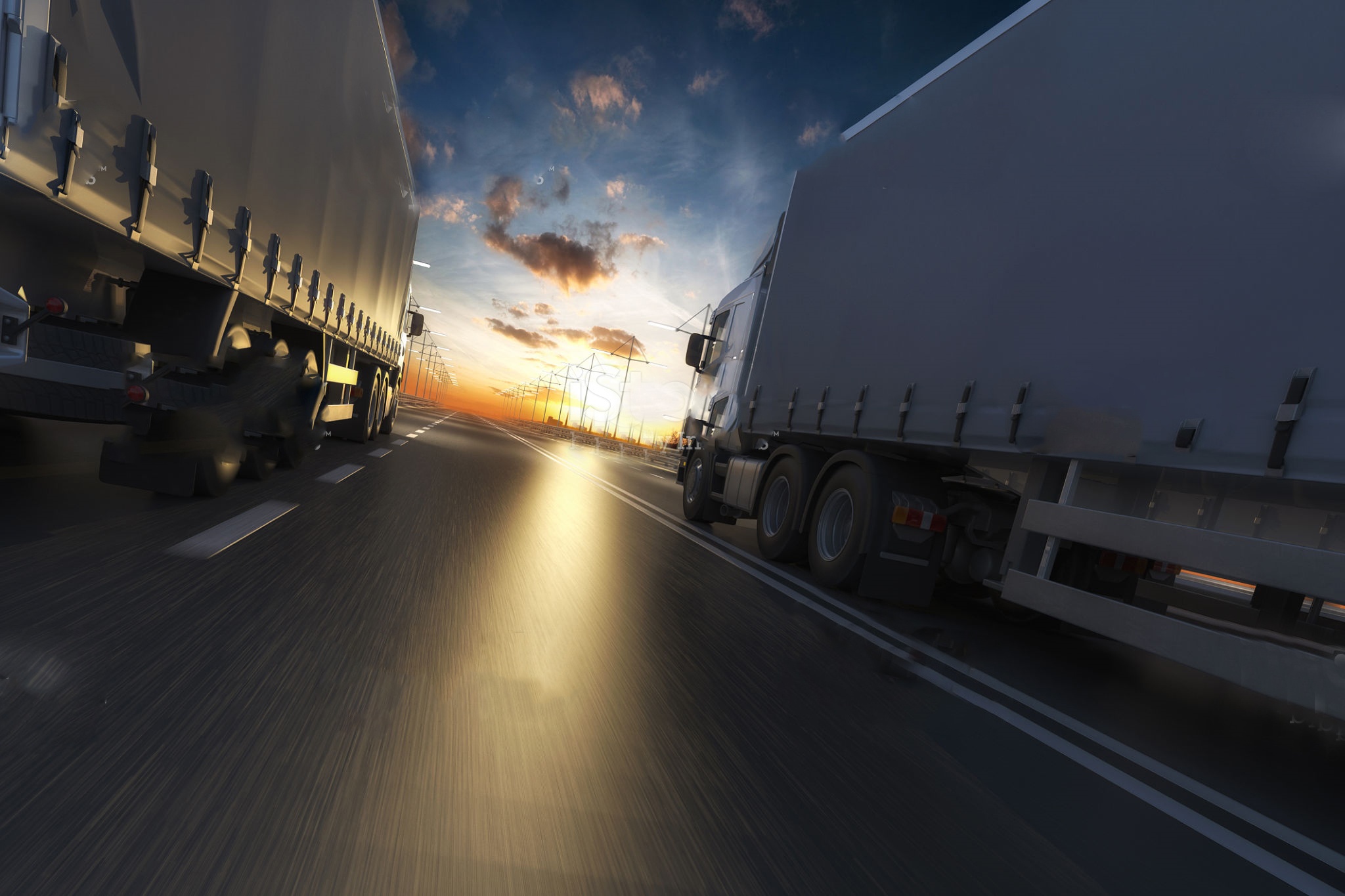 4: If your vehicle weighs 12 tons and your MAM is 40 tonnes, what's will your maximum load be?
7: Under EC Rules, what's the maximum driving time allowed in any two consecutive weeks?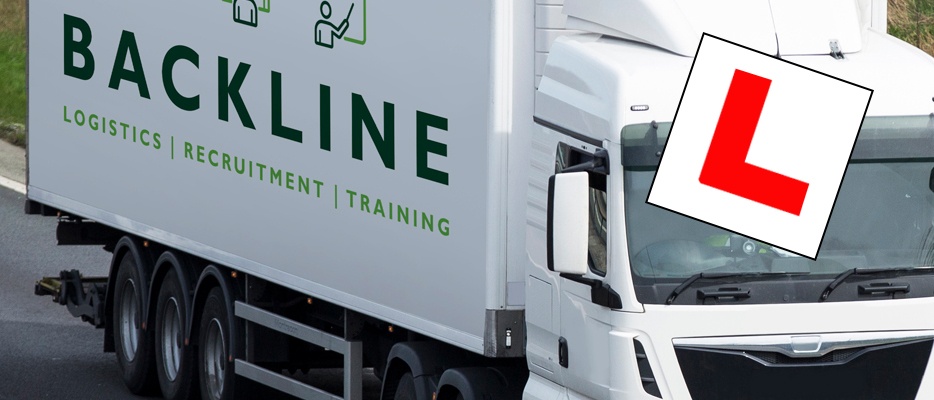 8: Driving a Class 1 HGV vehicle requires either a C+E driving license entitlement or a driver qualification card
9: What does CPC stand for?
Think You're Cut Out to Become an Elite HGV Driver? Take This Quiz
Not bad - you're on track!
You've got Platinum Potential!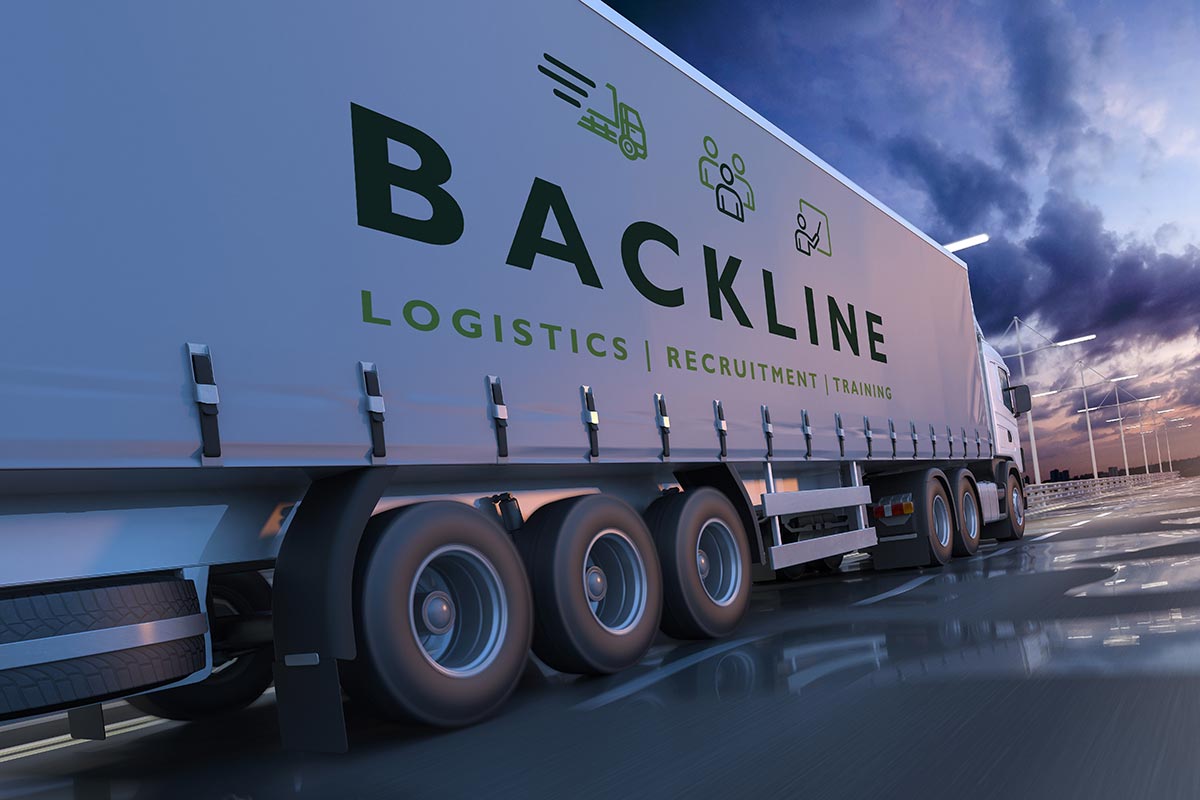 About Backline
At Backline our Field Staff Partners are some of the best professional drivers in the U.K. and we treat them with all the respect they deserve.

When you join our elite team, you access great employee benefits, incredible training and development opportunities, and the chance to be part of the U.K.'s No1 elite driving force.
If you're looking for an exciting new career challenge, and you think you would like to become an HGV driver, we'd love to hear from you today.
Just get in touch and our team will be on hand to guide you through the application process.
We look forward to welcoming you to our winning team of Elite HGV Drivers.