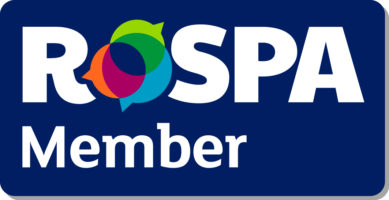 Driver Assessments & Other Training
Our driver assessors have all attended and passed a RoSPA (Royal Society for the Prevention of Accidents) Advanced Driving & Driver Assessor course. This enables us to conduct driver assessments across a number of areas including awareness, safety and driving style.
We accompany your staff in a "live" scenario during the driver assessments, then report back to you on their competencies and areas for improvement. We also provide corrective coaching following the driver assessments; from fuel saving tips to addressing behaviour that reduces the risk of damage and accidents.
Our driver assessments aimed at reducing your costs and minimising repair and injury downtime.
Our own staff also undergo driving assessments to ensure that they are regularly refreshed on best practice and any concerns are addressed – preventing any issues before they arise.