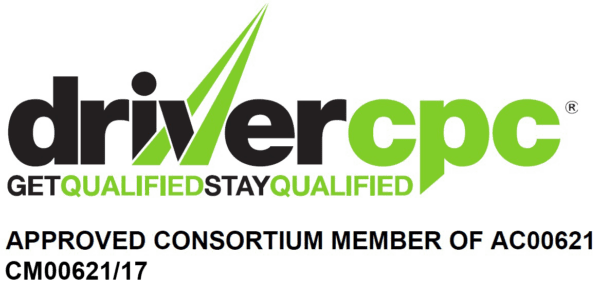 Driver CPC Periodic Training
Skip to Driver CPC Information
COVID-19: Driver CPC courses are now running predominantly online. Delegates may attend remotely using a PC, laptop or tablet device. Classroom-based courses may be run where there is sufficient space to enable social distancing and any applicable government restrictions. Book online by selecting your preferred course below or call on 03333 201 221 (opt. 1).


Events Search and Views Navigation
What is Driver CPC?
Driver Certificate of Professional Competence

Commonly referred to as Driver CPC or DCPC for short, it is a qualification required by law for all professional HGV and PCV drivers, with some exemptions. The rules apply to drivers of vehicle categories C1, C, C+E, D1, D and D+E.

Driver Qualification Card (DQC)

The licence-style photocard that is issued to confirm successful completion of the Driver CPC training.
Backline have been delivering Driver CPC training since 2013. We registered as a JAUPT approved consortium member to enable us to deliver training to the 300+ HGV drivers that we employ.
We now also offer Forklift, HIAB, First Aid and ADR training.
There are two types of Driver CPC
Initial Driver CPC

Required for newly qualified drivers (since September 2009 for HGV or 2008 for PCV), and optional for drivers with acquired rights, Initial CPC can only be completed for your first Driver Qualification Card (DQC).

It consists of two modules/tests, both of which you must pass to be issued with your DQC. Check out our Beginner's Guide to HGV for more information.

Please note that we do not provide training for Initial Driver CPC.
Driver CPC Periodic Training

Required by drivers who passed their practical driving test before September 2009 (HGV) or 2008 (PCV), or who have previously held a CPC entitlement for the relevant driving licence category.

Periodic training involves predominantly classroom based training, but can be incorporated into practical training such as our Fork Lift Truck, Lorry Mounted Crane, First Aid or ADR courses. You can now book our Driver CPC training courses online! Select your preferred course on the calendar and select the number of spaces required.

Drivers require 35 hours of periodic training every five years to maintain their CPC entitlement.
N.b. If you do not currently hold a Driver CPC entitlement, you will need to complete the 35 hours before you are issued with a Driver Qualification Card (DQC).
Check what type of CPC you need
---
Please note: all bookings are subject to our Terms & Conditions (see PDF link on this page).